What is accounting outsourcing?
Three phases of work are required at a professional accountant's office in order to achieve better accounting management.
The first phase consists of collecting the accounting data through recording invoices, bank and cash movements, salaries as well as contributions. The first level involves checking if the registrations have been carried out correctly: for example, you check the closure of debt accounts, verify the debit and credit balances and reconcile the banks with the statements of account. The second level necessitates a control of income analysis, budget policies, depreciation assessments, provisions,and the valuation of inventories (this stage is often, but not necessarily, carried out together with the client).
As in any production process, even in the case of the accountant the levels of input and control constitute a service with low added value because they include operations that do not require any kind of specialization. In other words, such phases are standards and can be confidently entrusted in accounting outsourcing.
These phases often involve the management of a mountain of paper produced by the accountants' clients (with preservation of paper both at customers and accountants), fixed management costs of data entry and staff remuneration, the inability to concentrate on the core business (which should often be advised), the inability to manage the deadlines on time.
These issues certainly do not favor the increase of the client base of the professional that should be its main mission.
For this reason, CFR AUDIT offers to all accountants an outsourced accounting service for the management of all the low value-added activities of the accounting management that represent an important fixed cost and can be carried out externally.
The advantages of accounting outsourcing :
Lack of internal resources and operational savings: Not all businesses may have sufficient budget and staff to hire an in-house accountant. Delegating this function to a professional considerably reduces the level of salaries and expenses. Thus, outsourcing generates substantial savings.
The search for expertise: Accounting outsourcing, taxation, and the social right are increasingly complex and require knowledge and know-how that cannot be improvised. Tasks that are often best left to experts. A mistake can be very expensive! As a result, a company has everything to gain from professional advice.
Compliance with legal obligations and the guarantee of coverage: Reporting obligations are subject to a strict timetable. Forgetting is tantamount to being liable to late payment penalties. The use of outsourcing helps to remove this risk.
Refocusing on the core business: Disengaging from multiple accounting and administrative tasks offers a company the ability to keep the focus on the conduct of  its activity and mobilize its workforce on its core business, which is considered as a major asset.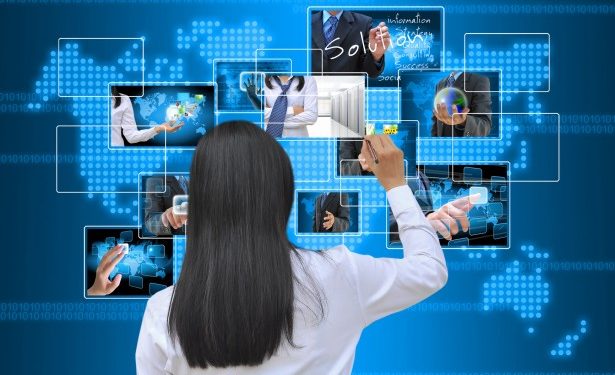 Receipt of scanned documents.
Storage on a saved server and backup. 
Document processing.
Real-time and remote control and access from the smartphone or PC to all information which is processed via a platform.
High security of fiber optic connection.