The advantages of payroll outsourcing:
The control of the risks associated with constantly changing legislation.
Compliance with reporting obligations.
The protection of the payroll management process.
Save time.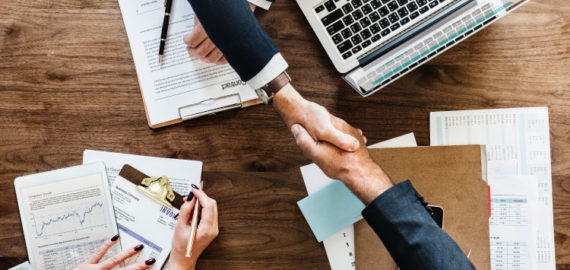 The choice of the outsourcer
A company that is struggling due to internal problems should not be fooled by seemingly too cheap offers. In the outsourcing market, low prices often refer to an incomplete and weak service. It is necessary to address clear and referenced companies in order to avoid numerous additional costs. It should never be forgotten that the choice of outsourcing services can be decisive for the success or failure of one's business.
In terms of human resources, CFR AUDIT  is able to handle personnel management from A to Z. Recruitment, training and administration are the main services we offer. Your successes are our successes!
Given the importance of the payroll processing service and attendance monitoring, it is obvious that it is essential to choose a consulting company that can offer the service in the best way. To choose the ideal partner, it is important to take into account certain elements.
In fact, a good outsourcing company is not limited to the simple management of attendance and the elaboration of the coupons but it can offer a much more complex service that can satisfy various requirements.
The use of an accounting firm or a single professional (an accountant or a consultant) seems the ideal solution for those who want to get rid of all the accounting tasks of their company. However, attention is an important point to make: both the cost of the external service and the tasks that will remain at your expense depend a lot on which activities you decide to outsource. For example, you can outsource the processing of payroll or you can request legal, social, and tax support. Added to that, you can outsource pay slips, monthly fulfillments, and personnel management. Companies that deal with this kind of accounting offer several packages to choose from.
Define the company's social security system thanks to CFR AUDIT.
Input accounting data on a software that is compliant with the existing regulations.
Create paperless payroll outsourcing.
Centralize and archive files.
Send, according to the agreed frequency, pay items.